Cattle on a thousand hills.
Serving food insecure populations with locally produced beef from ranchers and farmers through church and non profit Christian food ministries.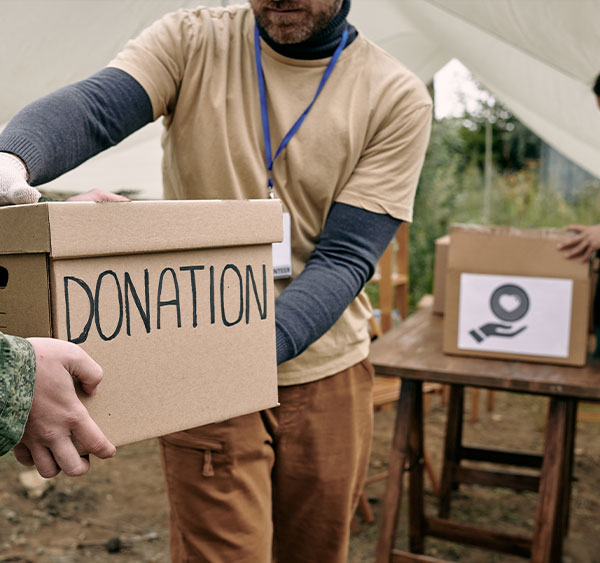 Connecting Farmers to Ministries and Churches.
The hope inherent to My Father's Cows originated from the scriptural invitation to partner with our Heavenly Father in the stewardship and subsequent abundance of creation. And that includes beef! We accomplish that by encouraging local farmers and ranchers to directly partner, with sponsoring churches, in sharing beef beef with area food ministries.
Feeding The Hungry One Cow at a Time.
We've had the amazing opportunity to partner local farmers with non-profits, charities, and churches to help feed those in need. Here are just a few of our amazing partners: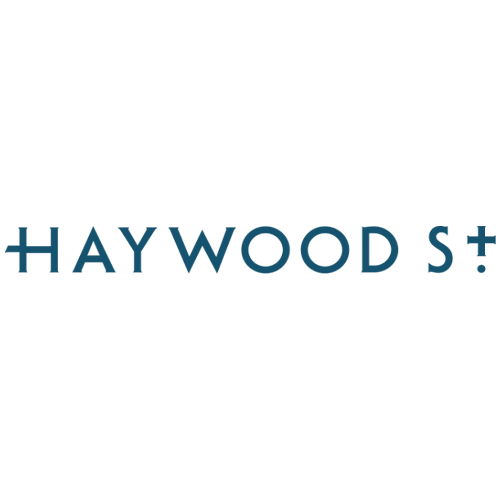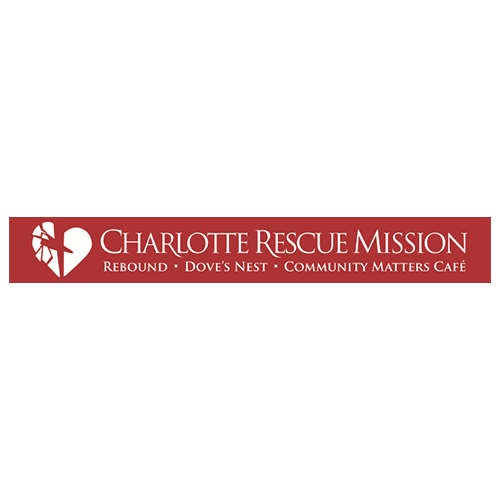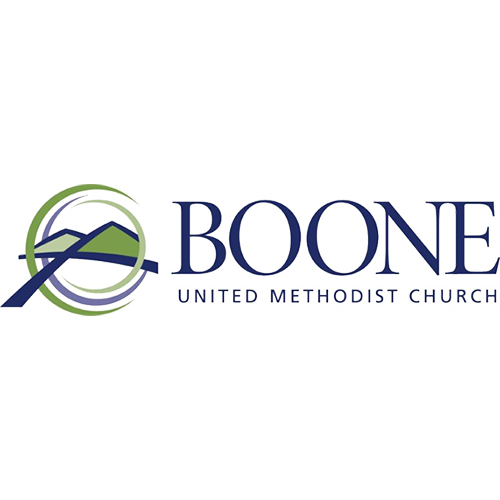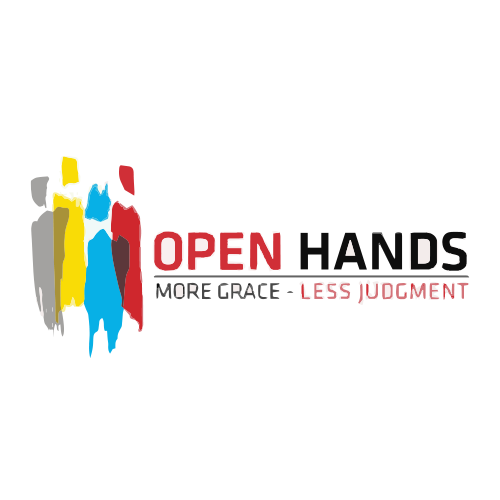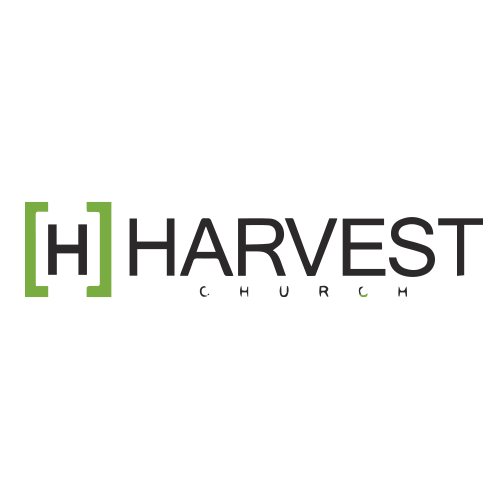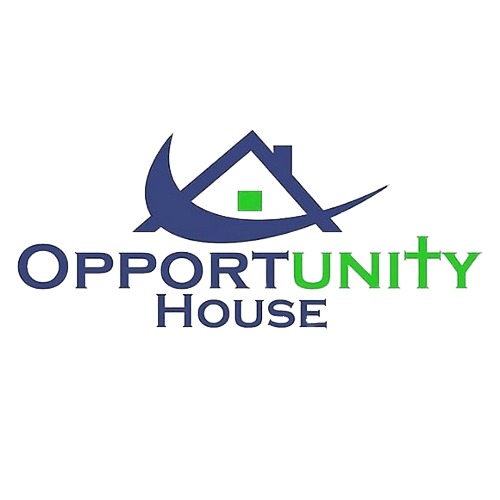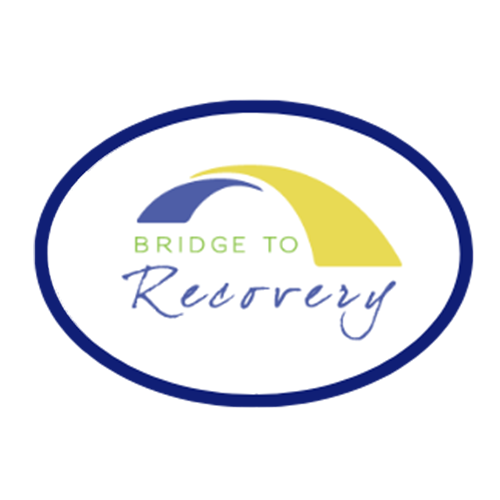 We connect local farmers and ranchers to ministries and other non-profits in their area. This partnership allows farmers to ethically donate their beef to a good cause, and helps supply these ministries with much needed (and healthy) beef for their members. 
If you are interested in becoming a MFC farmer, or partnering your organization with ours, please contact us. We'd be happy to discuss!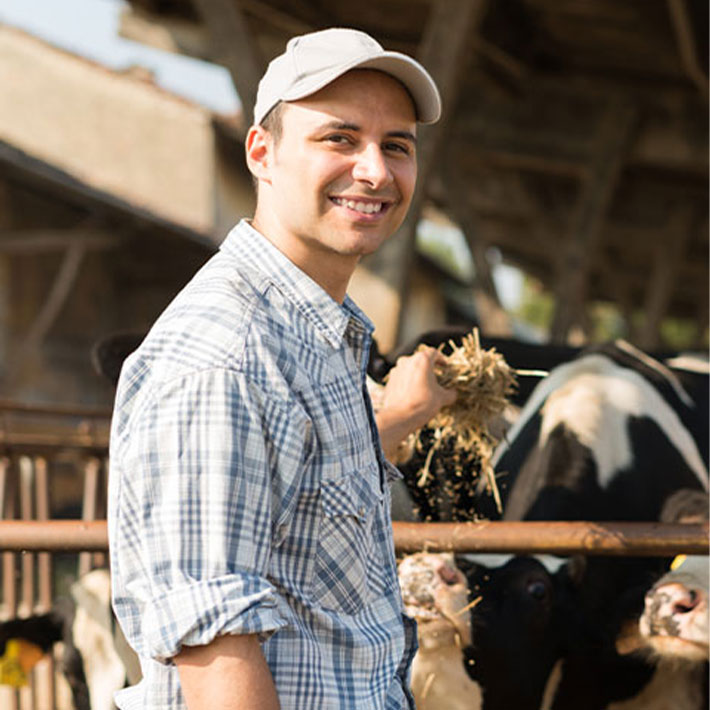 Help us give back to those in need.